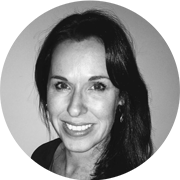 Penny McCormick
Chief Executive Officer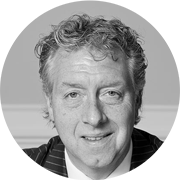 Adam Reynolds
Non Executive Chairman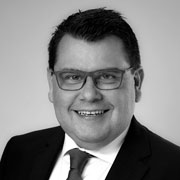 Gareth Davies
Chief Financial & Operations Officer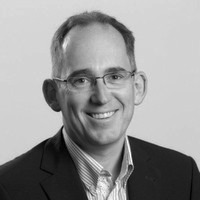 Neil Mesher
Non-executive Director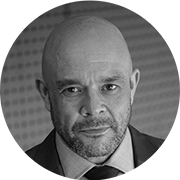 Lyn Rees
Non-executive Director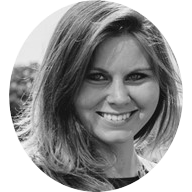 Laura Moore
Non-executive Director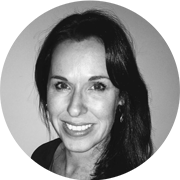 Penny McCormick
Chief Executive Officer
Penny is a skilled commercial professional with several years' leadership experience in the consumer women's health medical device market. Prior to joining MyHealthChecked, Penny was Managing Director of BBI Healthcare, an £11.5m consumer healthcare business providing a branded healthcare portfolio into UK high street and multiple grocery retailers and on-line, and via global channel sales through a network of brand and OEM distributors. During that time Penny grew the business into a highly profitable entity through the restructuring of the commercial team and a global license deal with Bayer, the securing of the license and IP of a key women's health portfolio, and the acquisition of the European manufacturing facility.
Her 12 year tenure at the BBI Group also included several years' as Group Head of Marketing during which time Penny delivered a global marketing and integration strategy across the group's various entities, through a rapid pre and post-acquisition growth phase. Penny delivered strong financial growth, market impact, and developed skilled teams across OTC and B2B in highly competitive and margin-driven regulated markets.
Prior to joining BBI, Penny began her marketing career as a PR Manager at one of Wales' leading integrated agencies, followed by honing a specialism in FMCG within the licensed confectionery category, with a focus on growth within U.K. multiple grocery retailers. She holds an Honours degree in Journalism from Cardiff University.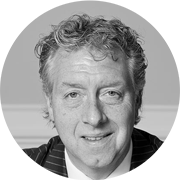 Adam Reynolds
Non Executive Chairman
Former stockbroker with over 35 years' experience within the UK financial services sector
Founded Hansard Group Plc which was admitted to trading on AIM in 2000
Currently a director of several AIM traded companies - non-executive director of EKF Diagnostics Holdings Plc, Optibiotix Plc and Premaitha Health Plc
Director of a number of private companies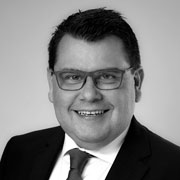 Gareth Davies
Chief Financial & Operations Officer
Gareth, a Chartered Accountant, is a commercially astute and driven business leader with extensive experience gained in finance and operations leadership within high growth medical device businesses, most recently with Welcony Inc, a leader in neurotechnology, as Group Chief Finance & Operations Officer since 2017.
During his time at Welcony, Gareth was part of a leadership team that led the business through a period of significant revenue and profitability growth. Prior to Welcony Inc, Gareth was Finance Director & General Manager at Flexicare (Group) Limited for 11 years from 2006 to 2017.
Gareth has extensive experience within high growth medical device businesses, covering operational and manufacturing processes, organic business scale up and cross border M&A activity.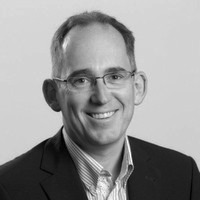 Neil Mesher
Non-executive Director
Neil has more than 25 years of global experience within the healthcare and consumer electronics industries. He is currently CEO of Philips for the UK and Ireland and is on the Board of the Association of British Healthcare Industries (ABHI), from which he led the industry's response to the NHS's "5 Year Forward View", assessing opportunities for greater integration between industry and the healthcare system. Neil is also a member of the Governments Life Science Industrial Strategy Board, representing the interests of the medical technology sector with other senior leaders from across healthcare.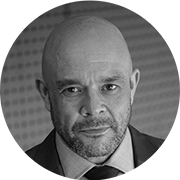 Lyn Rees
Non-executive Director
Lyn was appointed as a non-executive director in November 2019. He is a seasoned executive in global healthcare and IVD markets.
Since Lyn joined Yourgene Health plc in 2018 he has been instrumental in the transformation of the business. He led the group through four acquisitions including Elucigene Diagnostics and Coastal Genomics and the fundraising to underpin those deals. Under Lyn's leadership he has grown the business from £30 million to greater than £100 million market cap.
Prior to joining Yourgene, Lyn was Group CEO at British Biocell International (now BBI Group) for over 9 years Lyn has completed 7 acquisitions during his tenure at BBI Group, all of which have been successfully integrated. He founded BBI Detection and BBI Animal Health and has demonstrated a strong track record of organic and acquisitive growth. Before this role, he spent several years as the Managing Director and founder of BBI Healthcare in 2006 following the successful purchase of the GlucoGel product. He first began his business career as the European Marketing Manager at Shimano Europe BV. Lyn holds a degree in Business Studies from the University of Wales.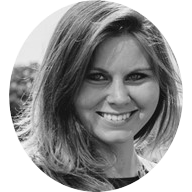 Laura Moore
Non-executive Director
Laura was appointed as a Non-Executive Director in October 2021 following the acquisition of Nell Health.
Passionate about healthcare throughout her career, Laura brings has a wealth of consumer brand and strategy experience. Starting her career at a boutique strategy consultancy working directly with the CEO, she then worked at global blue-chips Unilever, L'Oréal and Newell Rubbermaid before working on FMCG clients at digital ventures consultancy Bow & Arrow. She founded Nell Health Limited in July 2017 and was CEO until the business was acquired by MyHealthChecked in July 2021.
.